Ship your Svelte (Kit) project in weeks, not years.
Tired of long dev contracts and rigid timelines? At Okupter, our sprint-based model brings flexibility to robust Svelte and SvelteKit projects .
Work in focused 2-week cycles to build, test, and launch apps , while tapping into our founder's 5+ years of expertise. Adapt, iterate, and scale up or down as needs change.
We get results for these companies and more....
Services
Curious about the ways we can assist you?
Let's dive in...
From custom Svelte and SvelteKit consulting services to on-demand support and staff training, we're here to elevate your Svelte and SvelteKit game.
SvelteKit Consulting Services
Whether you prefer to learn at your own pace or need targeted advice quickly, we've got you covered. Choose from Asynchronous Consulting for ongoing support or 1-Hour Real-Time Consulting for immediate problem-solving.
We even offer a free 15-minute session to get you started.
Explore Consulting Options
Sprint-Based Svelte and SvelteKit Development
A flexible web development service utilizing two-week sprints to ship high-quality sites and apps with Svelte and SvelteKit.
Tired of long dev contracts or unpredictable hourly billing ? Our sprint-based Svelte and SvelteKit development service brings the focus back to shipping.
We give you expert Svelte and SvelteKit skills on demand to build your web MVP, startup, or next big project.
Stop Procrastinating, Start Shipping Now!
Testimonials
Here is what our clients say about us.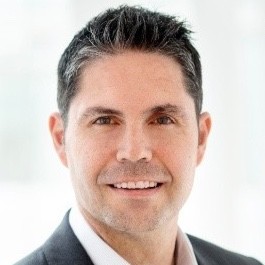 Michael Lawler
Chief of Technology @ PwC
I've had my first session with Justin, and he was very knowledgeable on the practical aspects of the technology.
He was able to understand the context of my project very quickly, and clearly explained the best approach to addressing various issues, but remained fair and balanced on the pros and cons of each approach.
He took the time to understand the details and modes of failure, and was able to very quickly react to clarifications and new information from me with alternatives approaches.
I think I'll be back.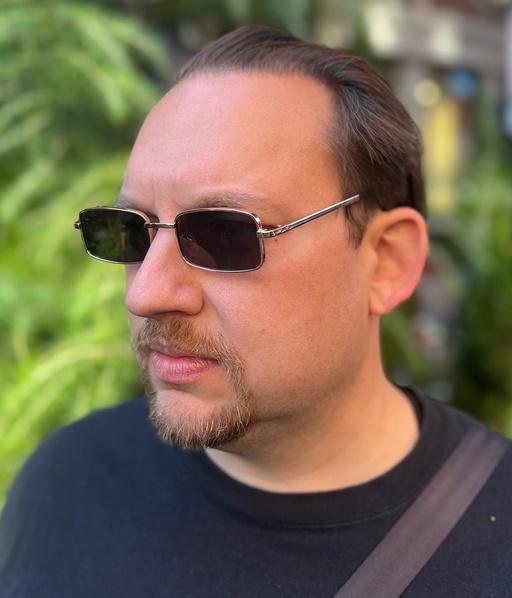 Kevin Clough
Chief Technology Officer @ Venrollment
I'm an experienced developer, and I'm new also new to SvelteKit.
Justin was able to help confirm I was on the right path for places where I wasn't confident my solution was optimal. For issues where I could not find a solution on my own, he was able to quickly come up with a few options to try.
This was one of the most productive consulting sessions I've ever had.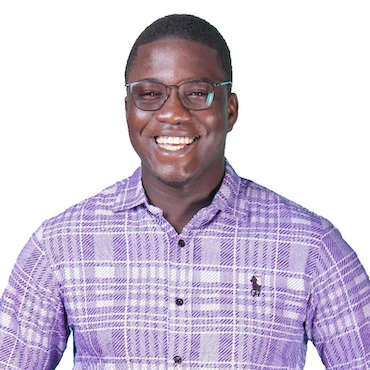 Ernest Bio Bogore
CEO @ NerdyJoe
Justin is a delight to work with.
From the start of the project to the end, he made sure to be on par with the scope and even went beyond our expectations.
What started as a business partnership has now evolved into a close relationship between our two businesses, NerdyJoe and Okupter.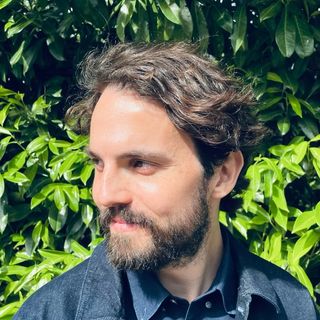 Slane Lefroy Brooks
Chief Creative Officer @ Lefroy Brooks
Justin helped me implement some tricky authentication. The experience was seamless.

He's calm, professional, always listening, and very efficient. His debugging skills were impressive.

Of course, he knows Svelte/kit inside out. I felt I was in good hands. I'd recommend him to anyone.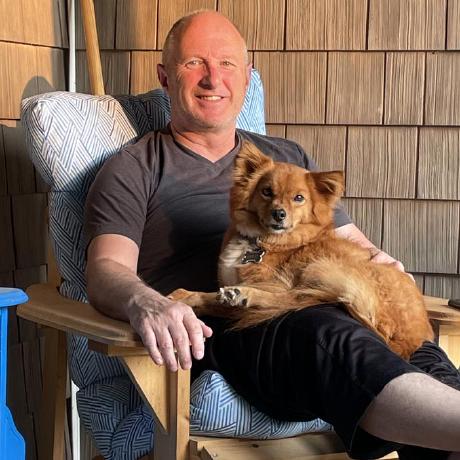 Kevin MacKenzie
Frontend Developer
It was great speaking with Justin.
His passion for SvelteKit/WordPress comes through so clearly and while he has a great deal more knowledge of the subject than I have he made me feel very comfortable in my discussions with him.
I would highly recommend! Antonino Balsamo
Senior Software Architect
Talking with Justin has been a real gift for the amount of info and expertise received.
In less than 10 minutes, I had all the information I was needing to start developing new things in the world of mobile apps and frameworks.

It was a great pleasure getting your consultation on my problem.
Now I have a much better understanding of JavaScript objects and their assignments in different scenarios.
I would with no doubt give you a 5! Thanks again. Saif. Jonathan
Software Engineer
Within a few minutes of explaining the design stage of an application I was working on, Justin was able to hit the ground running and provide me peace of mind that my architecture was on track.
He was also a great help on implementation details that follow SvelteKit best practices.
Would definitely recommend!
Our Pricing
Transparent Pricing for Unbeatable Services
1-Hour Real-Time Svelte / SvelteKit Consulting
$149
This is ideal when you have a specific question or a tricky piece of code that's giving you a headache.
Targeted Solution – Swiftly address a specific challenge or resolve a tricky code issue with expert advice.
Preparation – Share context, details, or access to codes prior to the session for optimized productivity and issue-resolution.
Real-Time Interaction – Sessions are conducted over Google Meet or Zoom for live screen sharing and instant problem-solving.
Recorded Sessions – No need to worry about note-taking. Each session is recorded, allowing for a replay at your convenience and future reference.
Direct Learning – Gain firsthand knowledge from an expert, boosting learning outcomes.
Personalized Focus – Enjoy the undivided attention of the expert during these dynamic, one-on-one sessions.
SvelteKit Asynchronous Consulting
$249 / month
This is like having a pocket-sized me, ready to dispense advice and guidance at your own pace and convenience.
Personalized Guidance – Receive expert advice and guidance tailored to your unique needs.
Flexibility - Reach out whenever you encounter difficulties and expect a prompt response.
Comprehensive Support - Share code, screenshots, and screen recordings for more contextualized assistance.
Detailed Responses - Benefit from comprehensive and thoughtful replies, complete with code snippets, recordings, where needed.
Time-Efficiency – Get the chance to mull over the provided information before responding and making decisions.
Real-Time Consulting – Enjoy a one-hour monthly real-time consulting session that can be divided to optimize efficiency further.
Sprint-Based Svelte and SvelteKit Development
$2500 / Sprint
A flexible web development service utilizing two-week sprints to ship high-quality sites and apps with Svelte and SvelteKit.
No long term contracts - Scale up and down as your business needs change.
Pause or cancel anytime - Try us out for a sprint without risk. Not feeling we're a good fit? No hard feelings if you need to cancel.
Fixed, predictable pricing - $2,500 per two weeks sprint. No surprise bills.
No hourly billing - We don't nickel and dime you for every 5 minute task or email. Our focus is on shipping, not maximizing hours.
Focus on shipping - Our goal is to deliver tangible, meaningful outcomes each sprint, not just churn hours.
Accelerated development - Sprints foster accountability, focus, and fast iterations. You get working software delivered on a regular cadence.
About Us
We leverage Svelte and SvelteKit for your business success
Okupter is a development agency laser-focused on leveraging Svelte and SvelteKit for your success . In an age where an online presence is non-negotiable, we're the specialists who understand the intricacies of web development.
We use this knowledge to provide expert technical consulting , training , and support tailored to your Svelte/SvelteKit needs , helping you solve intricate problems and build robust, high-performance web applications.
Learn More About Okupter
Check out a curated selection of our technical blog posts about Svelte and SvelteKit