We Propelled NerdyJoe's Growth with a Conversion-Focused Website Transformation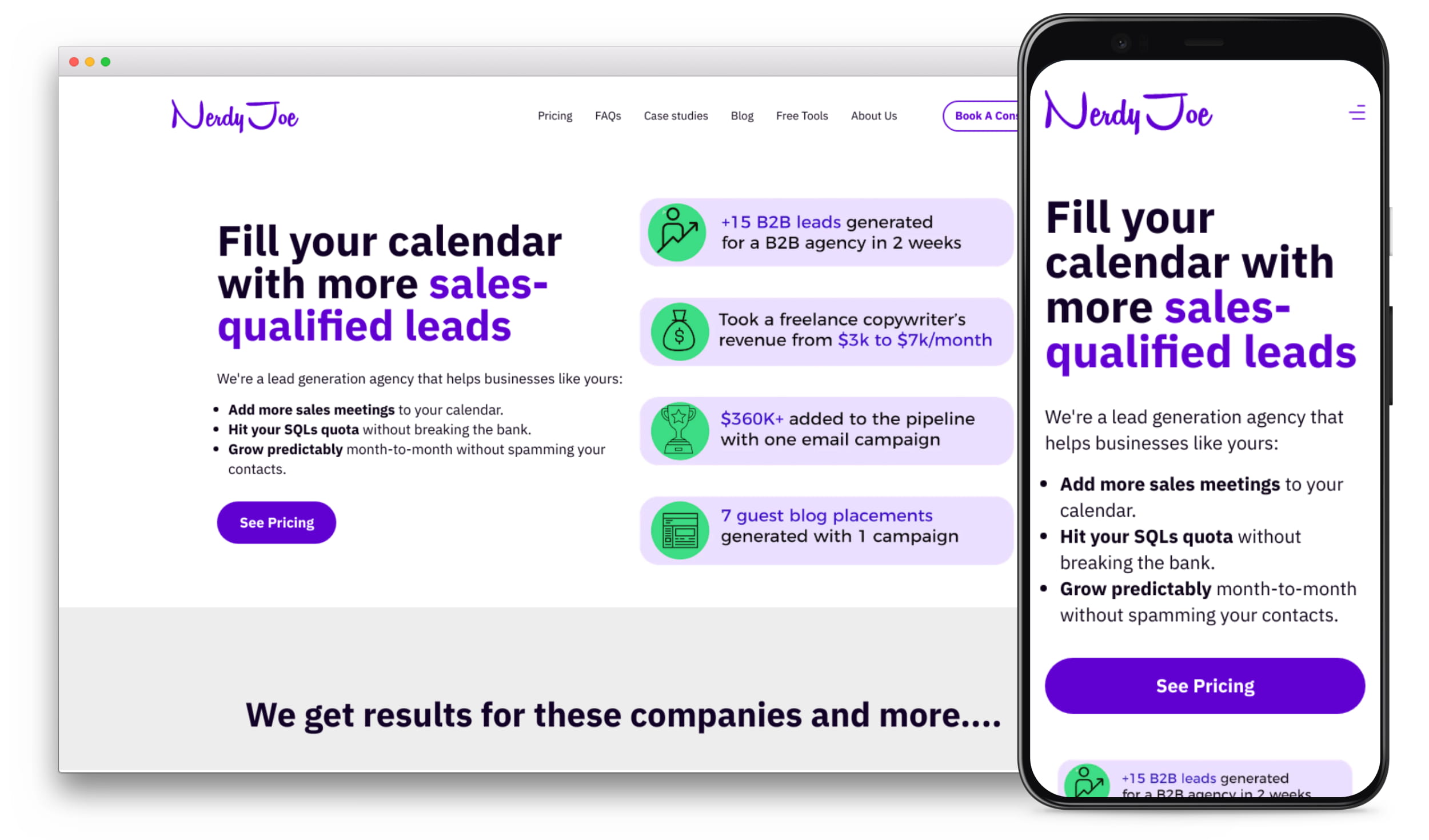 When NerdyJoe , an email marketing agency passionate about connecting businesses with qualified leads, sought to elevate its online presence, Okupter was ready to step in .
Highlights
Successfully transformed NerdyJoe's WordPress site to a cutting-edge SvelteKit platform.

Utilized DatoCMS as a headless CMS for seamless content management and updates.

Crafted a high-converting landing page to attract and retain more customers.

Integrated Stripe and Intercom for a comprehensive user experience.

Improved lead generation, escalating from zero to dozens of leads monthly.

Contributed to NerdyJoe's impressive growth, nearing a $10K MRR milestone.

Maintained a strong professional relationship with NerdyJoe over three years.
Harnessing the Power of SvelteKit and DatoCMS
NerdyJoe was ready for a digital transformation, and we knew SvelteKit, coupled with DatoCMS, was the answer. The shift from WordPress allowed us to build a faster, more performant, and flexible site that didn't compromise on the ease of content updates.
With the website deployed on Vercel, changes in DatoCMS automatically trigger deployments, ensuring that the site is always up-to-date.
Crafting a High-Converting Landing Page
One of our mission was to create a landing page that not only looked good but effectively turned visitors into leads.
By understanding NerdyJoe's business and its customers, we crafted a landing page that's been instrumental in driving conversions and growing NerdyJoe's business.
Integrating Key Services
To enhance the user experience, we integrated essential services like Stripe and Intercom. This not only simplified transactions but also ensured prompt and personalized customer support.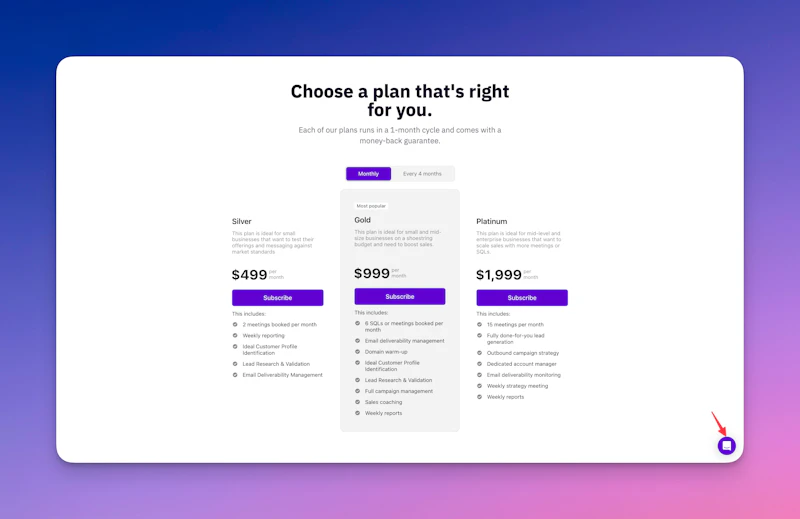 Delivering Impressive Results
The proof is in the pudding - NerdyJoe's new website has seen impressive conversion rates.
From zero, they've grown to generate dozens of leads each month , and their monthly recurring revenue is rapidly approaching the $10K mark .
Prerendering for Performance
Recognizing the importance of user experience and site performance, we implemented prerendering for key pages. This ensures faster load times, better SEO, and a smoother experience for NerdyJoe's customers.
A Partnership of Growth
Our three-year partnership with NerdyJoe has been built on mutual growth and shared success. We look forward to continuing this journey, providing cutting-edge solutions that meet their evolving needs.